Virtual Campus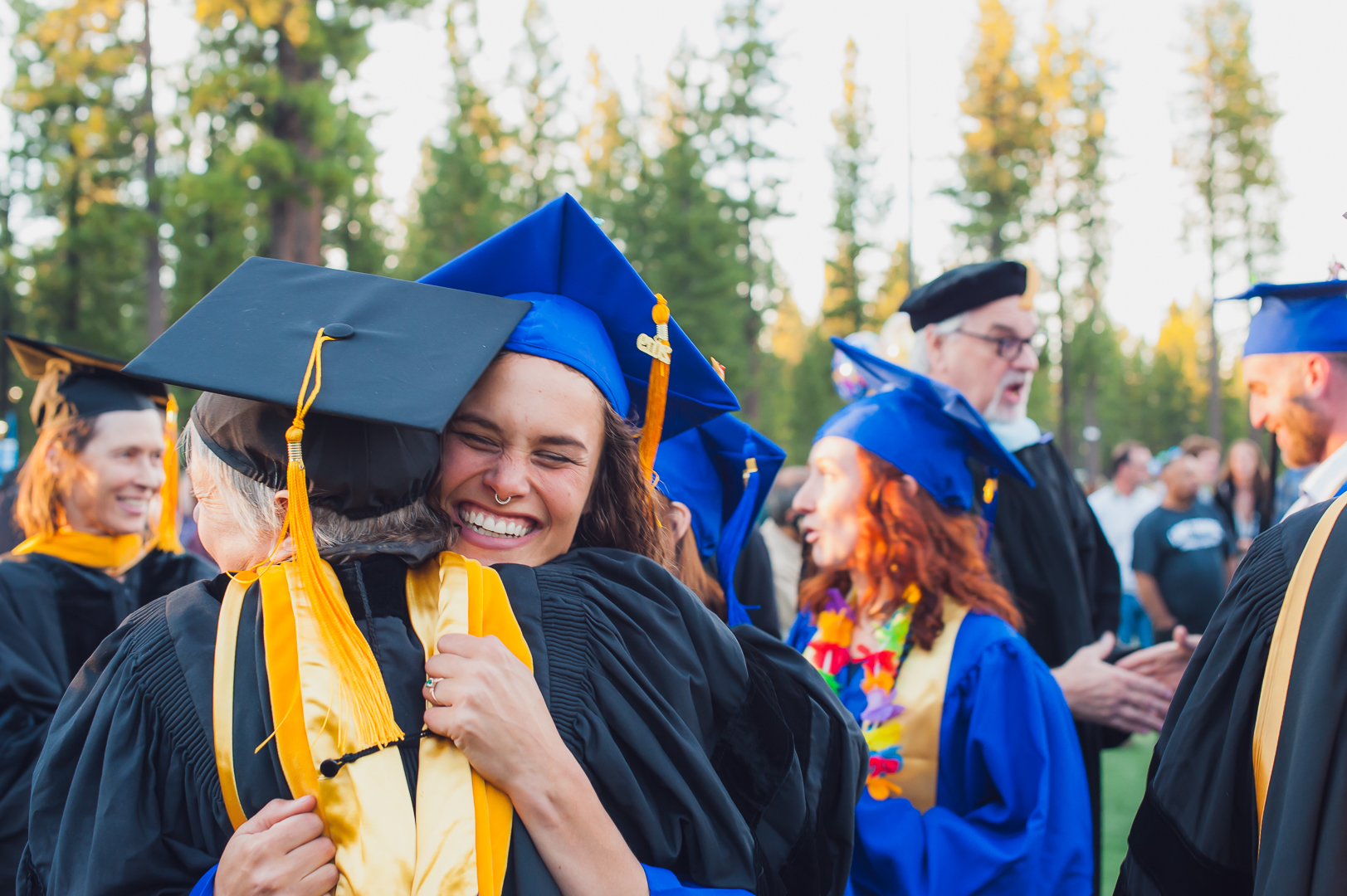 We have moved

all

classes online.
(effective March 23, 2020 due to Coronavirus/COVID-19)
Welcome to the virtual environment for Lake Tahoe Community College!
Below you will find information on getting started, and how to navigate online student support services.
We know this is a big
change for our students.
Let us help you make the transition -- we are here
for you
!
LTCC uses the
Canvas
course management system to deliver online learning.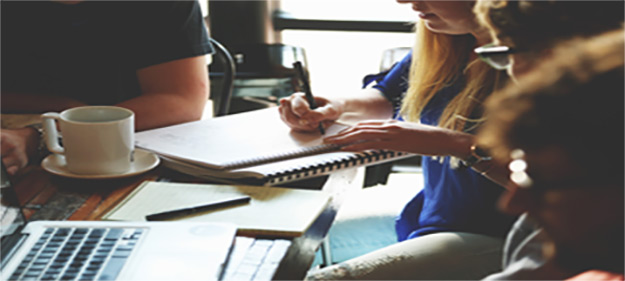 Student Email
---
Use your campus email at home. Instructors will send announcements through campus email and will look for this address when expecting you to reach them.
Canvas
---
Online classes may use a learning management system called Canvas to assign and collect online work. Registered students have a canvas account, click "Access your course in Canvas" to learn more.
Our new Enhanced Virtual Education platform will be using Zoom for face-to-face meetings. Download this app to your phone and/or computer for free!
Have a question?
We're just a call or email away:
or
Call the Coyote Hotline!
Direct line: (530) 542-8812 or
(530) 541-4660 x195
What else do I need to know?
---
CORONAVIRUS WEBSITE
Find out the latest about what's happening with COVID-19 and class lectures.
LTCC provides many services via the Cranium Café. Chat with a counselor or student support staff!
Register for classes, download transcripts, apply for financial aid and manage your contact information.
Suggestions for the Virtual Campus Website? Let us know: