CONNECT Community Education
UPDATE: Although we intend to offer the existing Summer/Fall 2020 workshop schedule, all workshops are subject to change due to the status of COVID 19. CONNECT will follow California state recommendations for health and safety, and will align with Lake Tahoe Community College's plans for accessing the campus. Please find the most up-to-date campus status on the college's homepage.
Wishing you and your families good health!
- Your Friends in CONNECT
"Connecting the Community through Education"
The CONNECT Community Education program at Lake Tahoe Community College provides our community with non-credit opportunities for education, enrichment, and adventure for all ages. CONNECT workshops cover a wide range of interests, from cooking and fitness to professional development and kids camps. Community Education workshops are not for college credit, and they are offered to students of all ages who want to further develop their skills, careers, and personal interests. To register for a CONNECT workshop, please visit our registration website.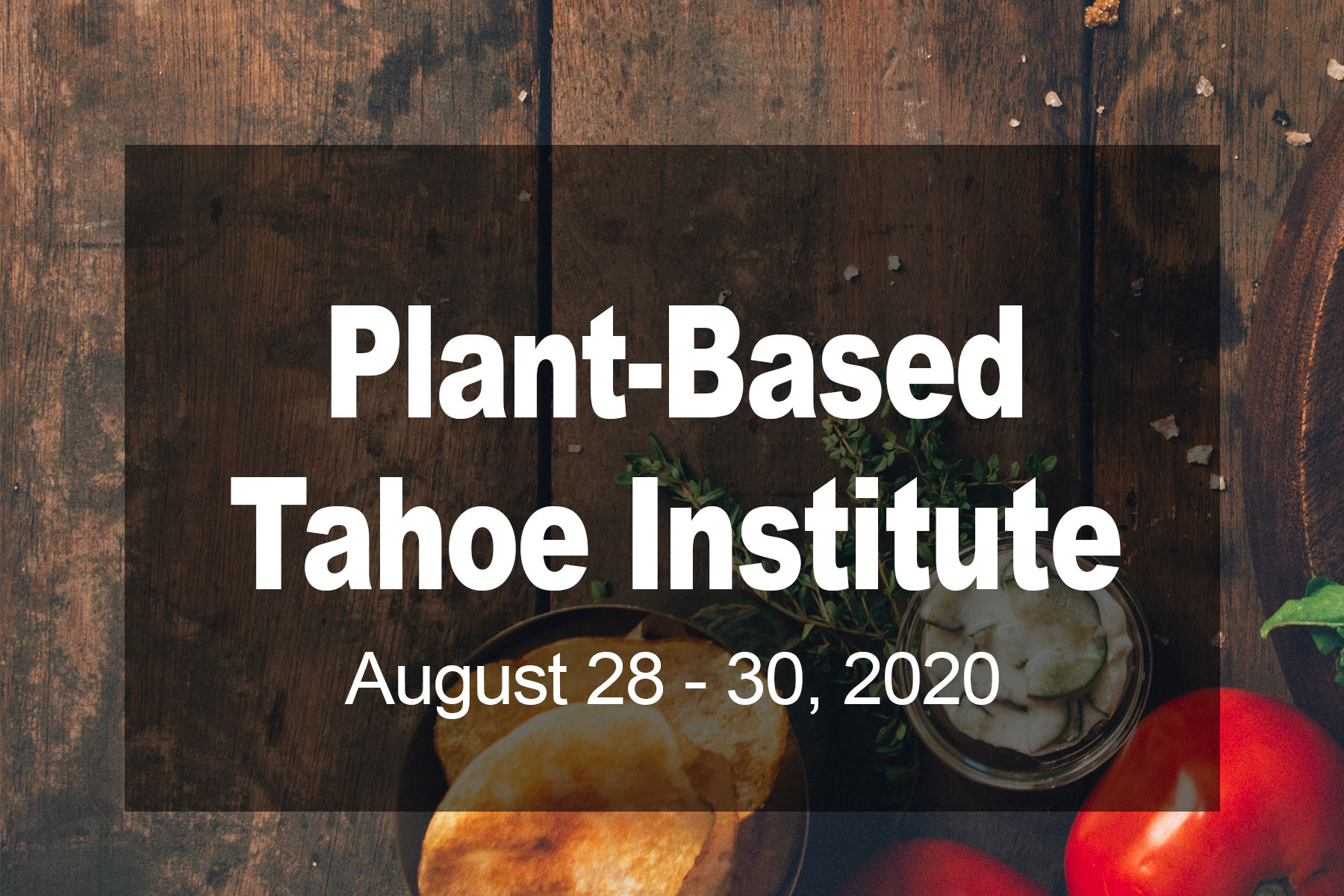 Fri: 10am-3pm
---
(530) 541-4660 x 717
We want your ideas!
---
Have an idea for a CONNECT workshop? Please contact our office or send an email to connect@ltcc.edu.